Hello & Welcome to The Healthy Campers
Come on in. Stay for dinner, dessert or something to drink. We are happy to have you visit and share our adventures!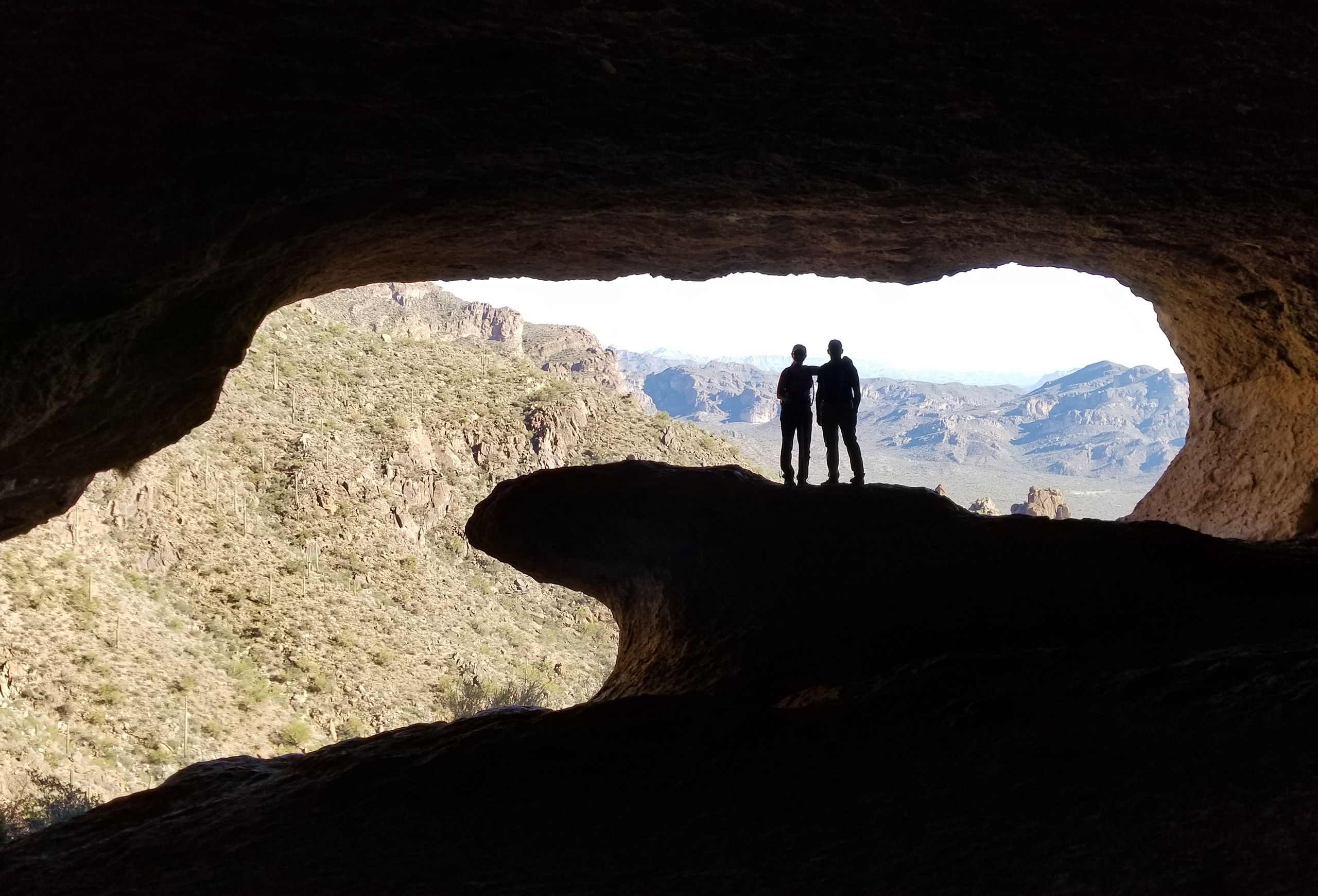 Here, you will find recipes you can make either while camping or at home. Most of the recipes focus on using nutrient dense, whole ingredients. Notice the word "Most" is used? Yes, there is a time and a place for treats as long as the main focus is on food that fuels our bodies. Food that keeps our immune systems in check. But just as important is food that has flavor. Taste. You know, the kind of food where you are looking forward to that second serving (or leftovers), even before you finish the first helping.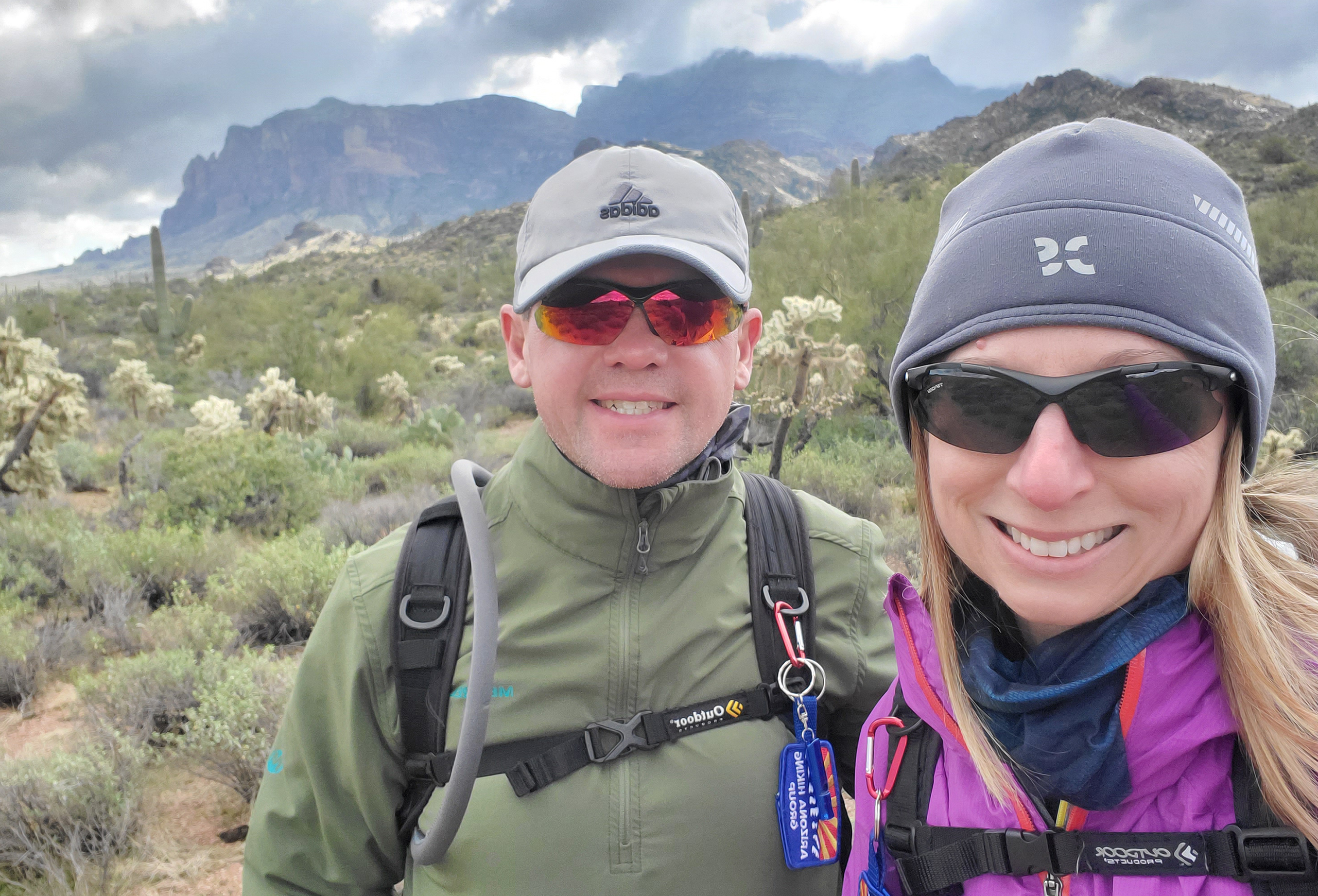 Also featured will be our adventures including camping, hiking and biking. Speaking of camping…we will share some tips, mods and recommendations that we have found make our experiences that much better.
Being physically active is important to us. Here we will share some down-to-earth stories about our journey into physical fitness, exercise plans and setbacks we have faced (and overcome) along the way.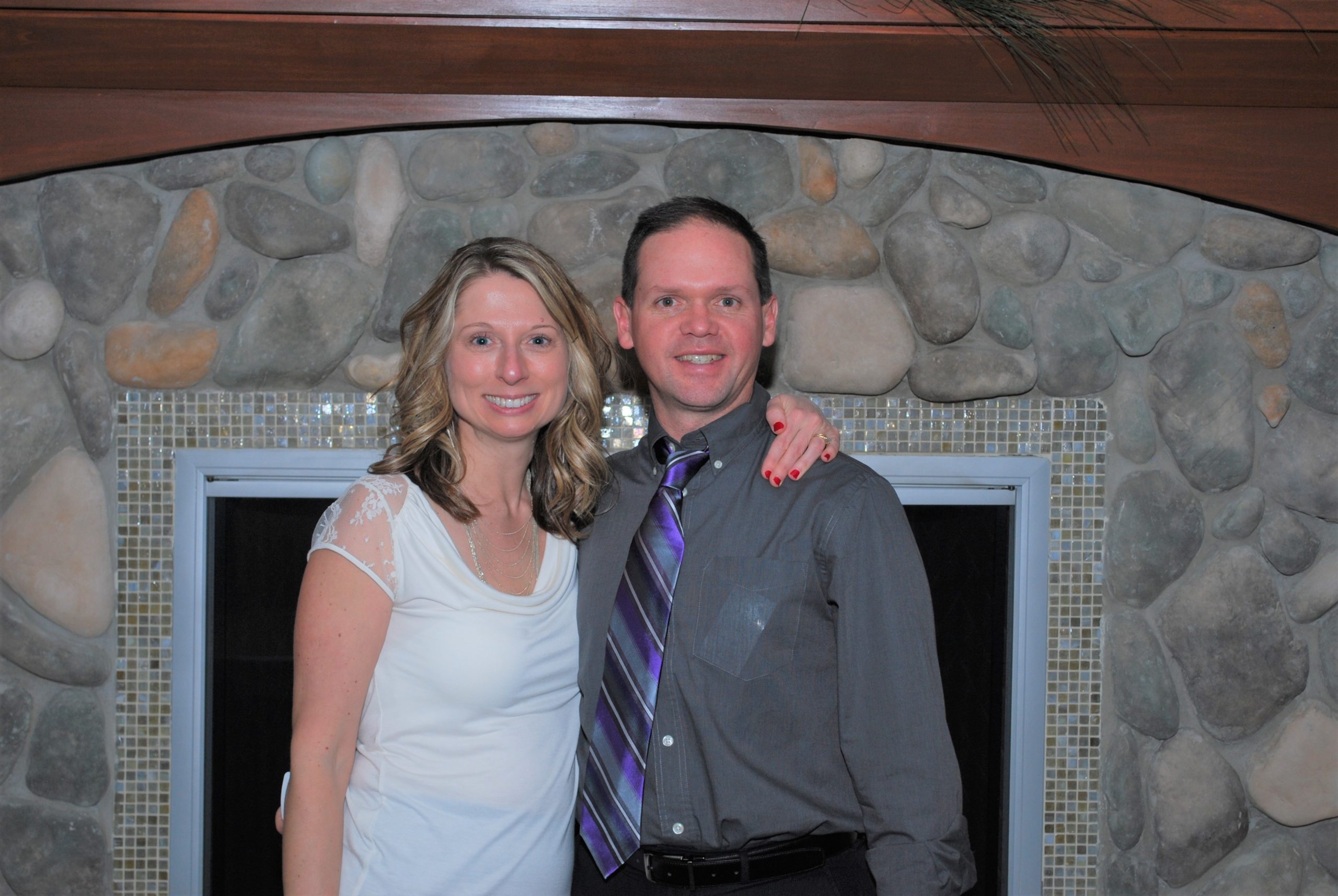 Feel free to drop us a line, follow us on Instagram, Facebook or Pinterest. This is a new site currently still under development so please stop by again soon.