Desserts
Who doesn't love DESSERTS??? I mean, seriously, is there really such a thing? Some people believe desserts are something that is offered on holidays, special occasions or after dinner. Personally, I believe a dessert is good at anytime. However, many desserts contain high amounts of sugar, bleached white flour and  preservatives. So although I love desserts, I also want to ensure I do what I can to fuel my body with nutrient rich foods as much as possible.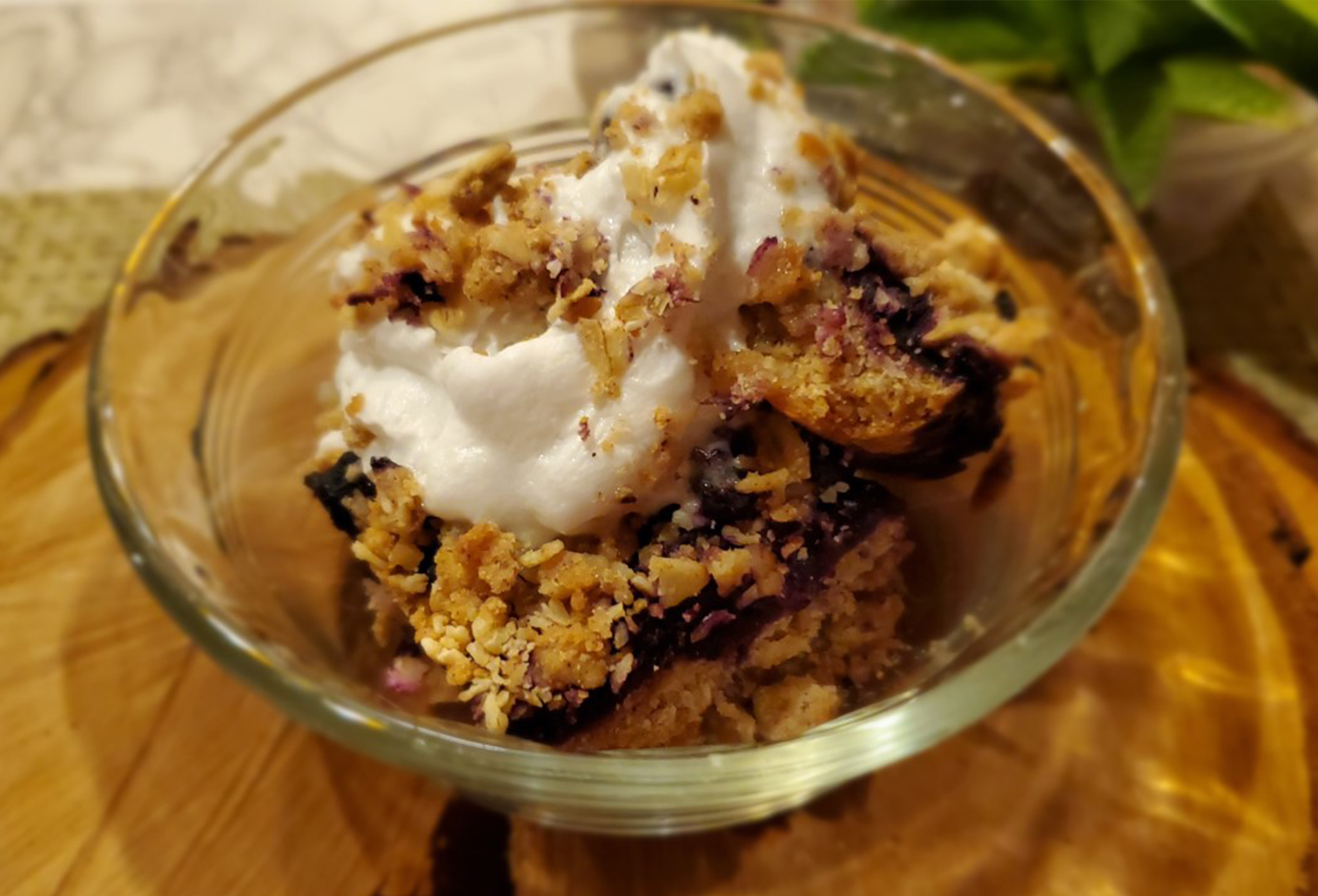 As an adult, we have the choice to have dessert whenever we want. Thankfully, we are also more educated than children about what foods do for, and to, our bodies. As a child, I remember going over to my friend's house whose mother always served desserts. My friend thought a dessert with every meal was normal. As a child, a dessert was for special occasions.  One time when my friend was having dinner with us, she asked my mom what she had for dessert.  My mom pulled out a can of fruit cocktail and saved the day!
Desserts don't have to be anything fancy or time consuming. We love desserts in our house. We also strive to eat healthy as much as possible so if you are able to enjoy a dessert PLUS it's healthy, well, that simply a WIN-WIN isn't it?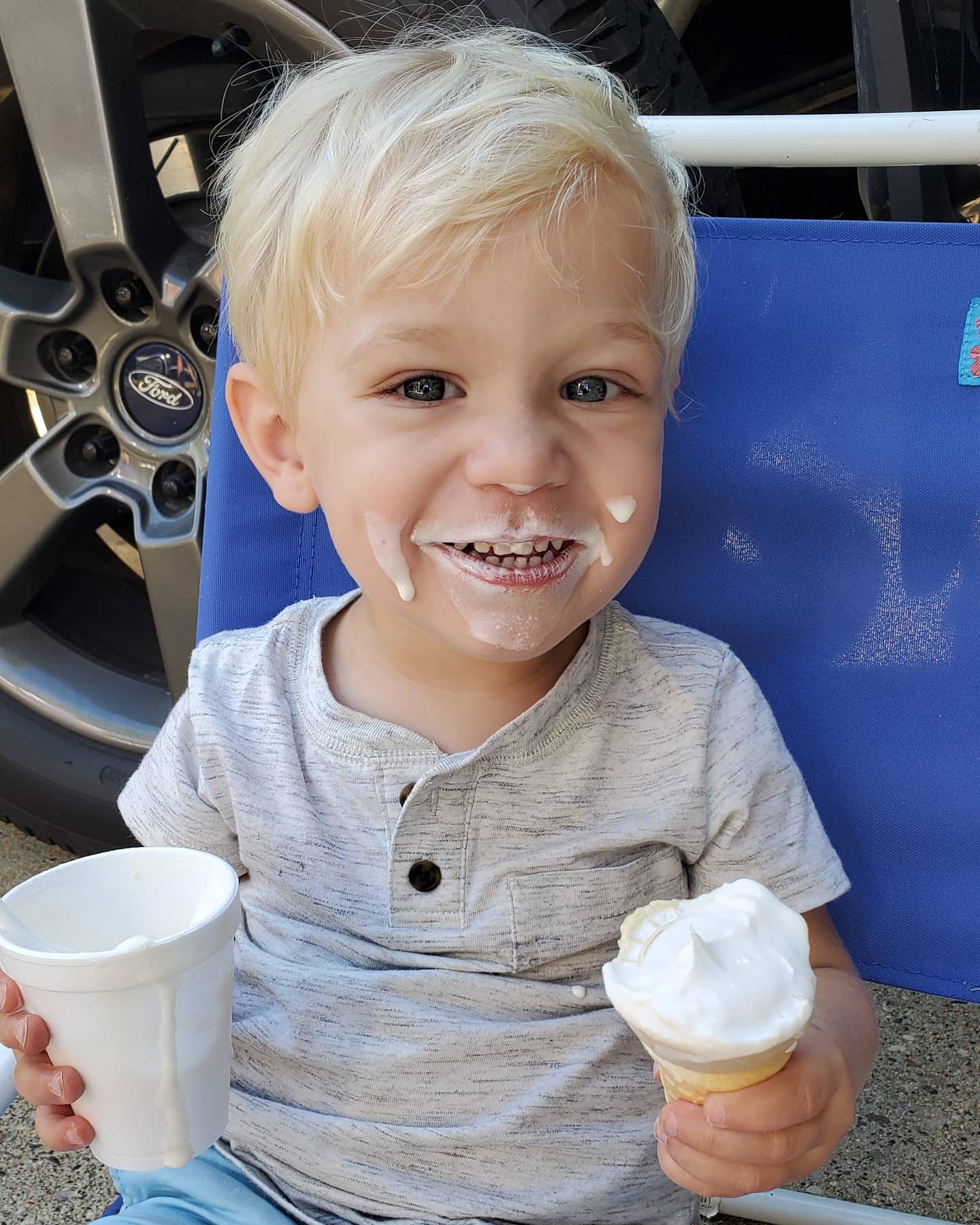 One of our favorite desserts that is good any time of the year is the Healthy Apple Crisp. There is nothing better than the aroma of freshly baked apples. Plus, not only is this dessert healthy, but it also tastes incredible.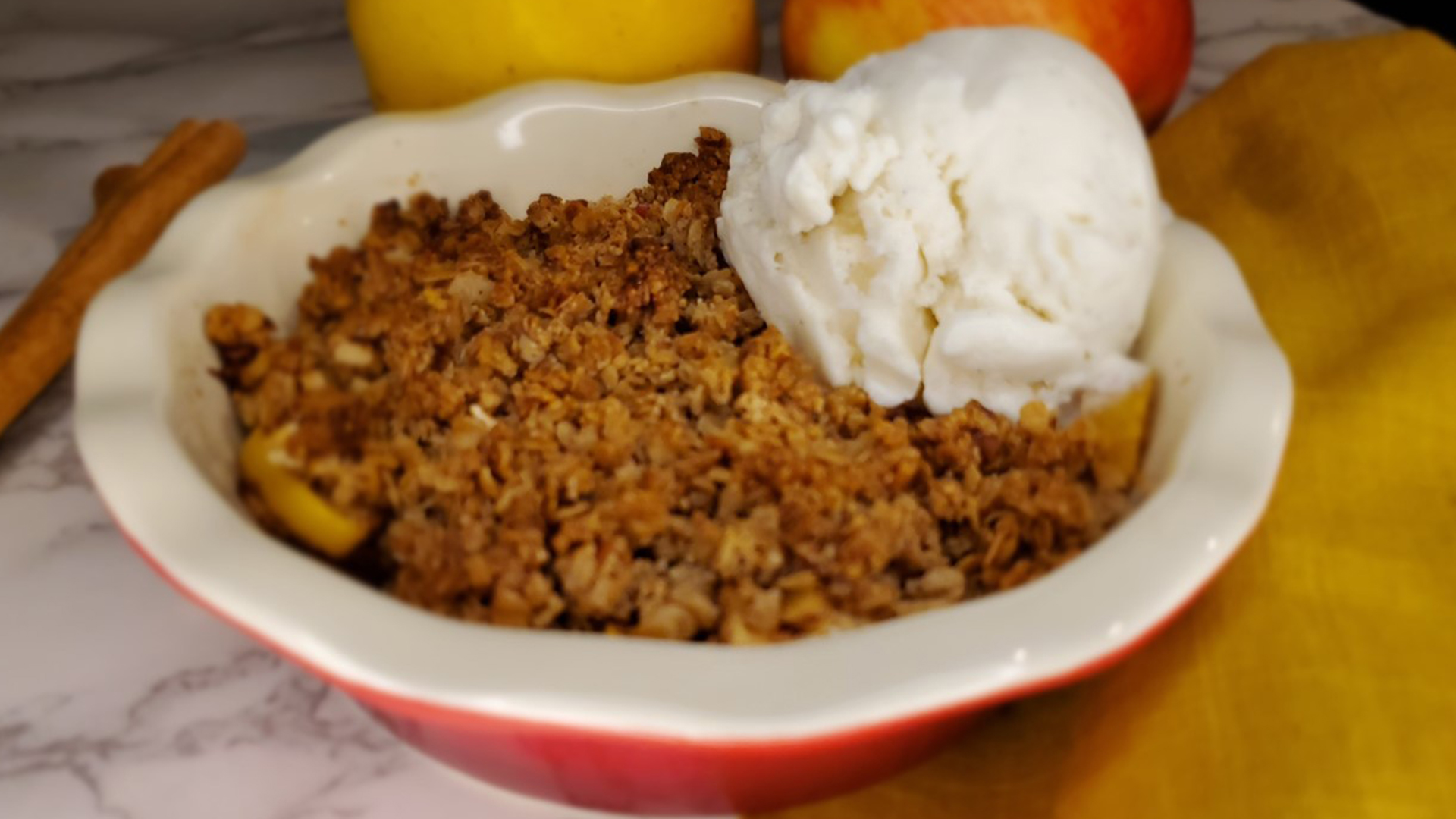 To view some of our favorite desserts (I try to make them as healthy as possible), check out Desserts by The Healthy Campers.