Smoothies
I. Love. Smoothies. I may have a slight addiction. I admit it. Especially in the summer when berries are fresh and the air is warm. There is nothing better than a chilled antioxidant-filled thick and creamy smoothie!
What do I love most about smoothies? To begin with, what's NOT to love, right? Smoothies can be made tart or sweet. Or, they can be made indulgent or simple. They can also be packed full of vitamins, protein, antioxidants, fiber and many other health benefits.
If you are looking for a quick meal on the go, there is nothing better than a healthy smoothie.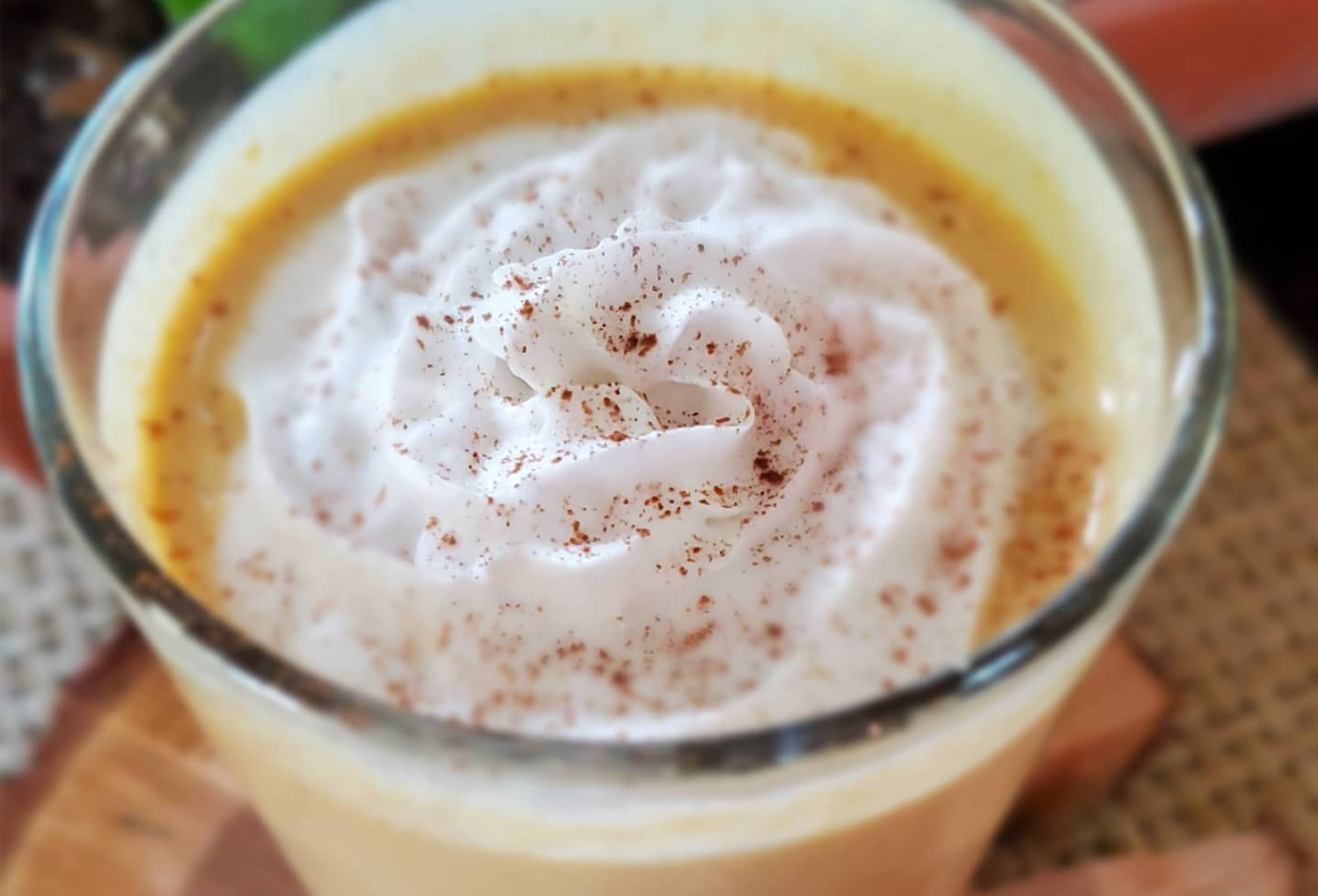 Smoothie Ideas
I create smoothies in a variety of ways. I typically begin with a base of 2% unsweetened Greek Yogurt and unsweetened almond milk. From there,  I may add a variety of powders: protein powder (if I need additional protein that day), collagen, fiber powder, matcha tea or hemp hearts. Depending on if I am looking for a sweet or tart smoothie, I'll select my fruit. Many times I'll choose a half of a frozen banana which goes with anything (especially chocolate or peanut butter protein powder). If I am looking for a tart smoothie, I'll reach for berries (which go well with the vanilla protein powder).  To sneak a veggie or two in my smoothie, I'll add a cup of spinach and/or frozen cauliflower rice. I swear you cannot taste either the spinach or the cauliflower but you reap SO many benefits adding them.
Smoothie in a Bowl??
Yes! A "Smoothie Bowl" is a real thing! I love smoothie bowls as much as a drinkable smoothie. A smoothie bowl is a great alternative to a drinkable smoothie but you eat it with a spoon rather than drink it through a straw. To make a smoothie bowl, you will use much less liquid (or depending on which fruit you use, you may eliminate the liquid all together). Be sure to save some fruit for the toppings. I will usually blend some fruit in prior to pouring the mix into a bowl and then add fruit to the top. I also like to add shredded unsweetened coconut to many of my smoothie bowls. If you are opting for a sweeter bowl, I would recommend going with the yogurt, chocolate or peanut butter protein powder, then add some sliced bananas and dark cocoa nibs or chocolate chips/shavings on top.
If you enjoy healthy snacks, I highly recommend checking out my Healthy Snacks and Muffins page found at The Healthy Campers Snacks and Muffins page.
Some of my favorite brands when I make smoothies or smoothie bowls include: Fage 2% unsweetened Greek yogurt, Orgain Protein Powder and Vital Proteins Collagen Powder.