Search for a Recipe
8 recipe(s) found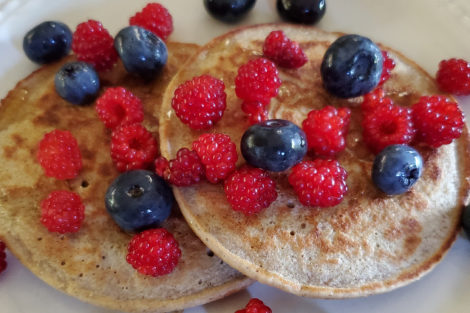 Healthy Oatmeal Banana Pancakes Pancakes! Who doesn't LOVE pancakes? For me, pancakes are a great comfort food. There is nothing better than a delicious than a stack of yummy pancakes. These healthy oatmeal banana pancakes contain healthy carbs to start your day off right. The ingredients are also simple and clean so you can enjoy...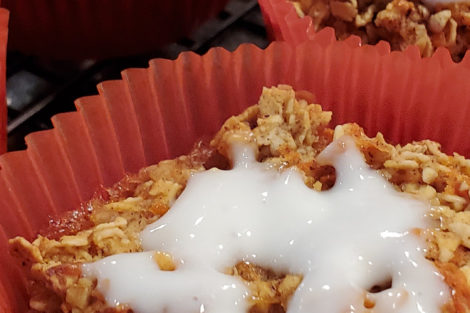 Healthy Carrot Cake Muffins Right at the top of my all-time favorite cakes (next to chocolate) is carrot cake! That's one of the reasons why I love this healthy carrot cake muffins recipe so much. It taste like my favorite carrot cake but is a healthier version. When I am baking these muffins, the aroma...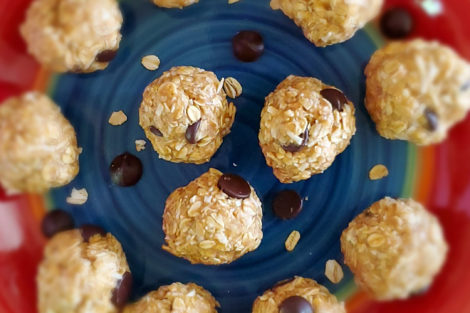 Healthy Cookie Balls (aka Energy Bites) These healthy cookie balls are a staple in our refrigerator. When our two-year old grandson visits, he knows that he can always find this healthy treat in Nana and Papa's refrigerator. It was our grandson that actually named these little gems. We always called them energy bites. Our grandson...